Farriers… beware the nail!
Category: Business Matters
Added 19th April 2015. Updated 24th March 2016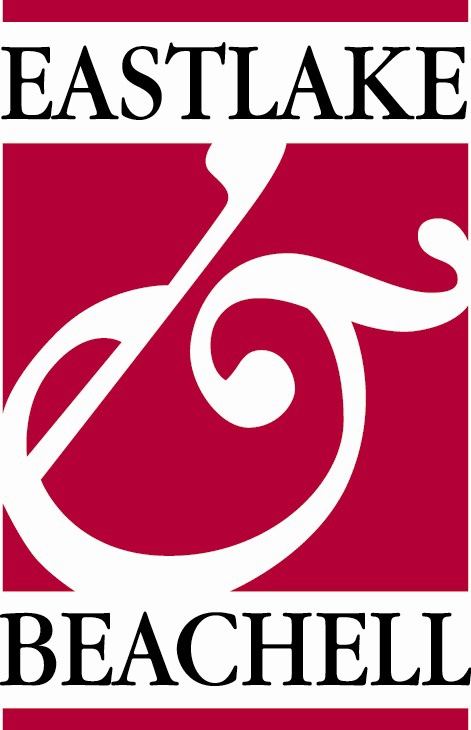 By Eastlake & Beachell Ltd
One of the most common claims we receive is that of a horse injured by a nail. This can either be a mistake or more frequently a dropped nail.
You all know to check the box when you've finished shoeing and some farriers even use a magnet to double check.
If you are the only farrier attending that particular premises and a horse is injured from a dropped nail then you will be liable in the event of a claim.
Even if other farriers attend that premises and you think that you didn't drop the nail, it is difficult to prove either way. If you were the last farrier in attendance, then generally you will be liable in the event of a claim.
You will be opening yourself up to a greater risk of a claim if you are prepared to work in an area that does not meet your expectations or requirements such as a flat surface, good lighting and adequate restraint for the horse you are going to shoe.
If you have any queries concerning your insurance or wish to get a quote please contact Catherine Sibley on 0116 204 4604 or catherine.sibley@eastlakebeachell.co.uk.
Eastlake & Beachell Ltd is authorised and regulated by the Financial Conduct Authority (FCA).