About Us
Why Forge & Farrier?
Forge & Farrier was launched in August 2007 to provide an up to date information resource for farriers and farriery apprentices. We felt that industry information flow was slow and not readily available and wanted to provide a comprehensive and easily accessible solution.
Since the launch the website has gone from strength to strength and feedback has been tremendous. New data is added on a weekly (mostly daily!) basis and we continue to forge new relationships and communication channels with prominent figures and organisations across both the farrier and equine industries both within and outside the UK.
---
Who are we?
Claire Brown BA (Hons) MCIPR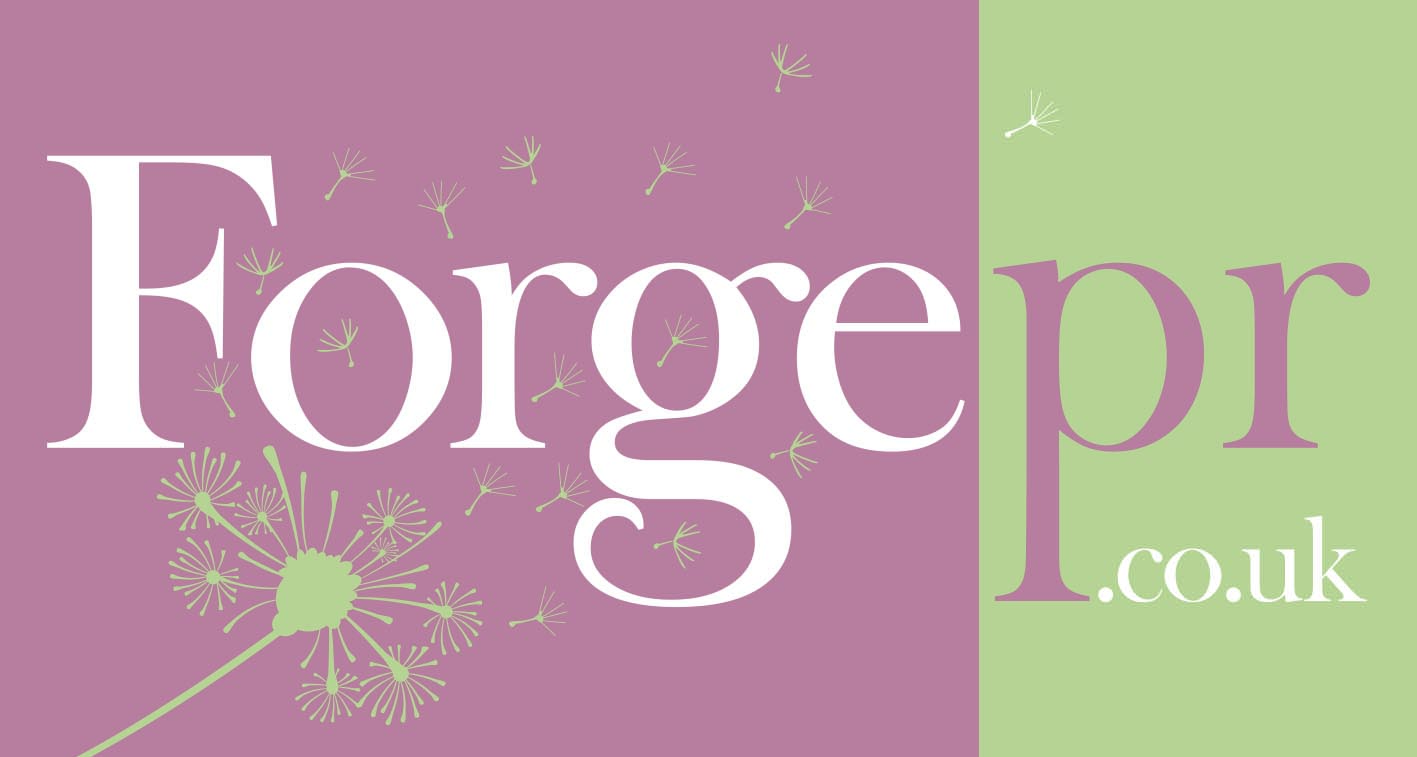 Claire completed an Equine Business degree in 2002 and a Post Graduate Certificate in Equine Science in 2003 and worked for Weatherbys Group Ltd prior to her marriage to Nigel and move to Abergavenny, South Wales. She is passionate about promoting good farriery.
Forge & Farrier is managed by Forge PR, Claire's freelance public relations and marketing service with a penchant for digital. Claire works both within and outside the farriery and equine industries as she enjoys the variety, opportunities and experience provided by different businesses. As a member of the Chartered Institute of Public Relations, Claire gained their Advanced Certificate in 2015 and achieved Accredited Practitioner status in 2016.
Nigel Brown AWCF Master Farrier
Nigel completed his farriery apprenticeship with Wayne Upton AFCL in 1997 and returned home to Monmouthshire to set up his own business shortly after. Nigel's business has grown successfully and his client list now includes both professional and non-professional owners in a wide range of disciplines.
Nigel successfully completed the Associate examination of the Worshipful Company of Farriers in 2004 demonstrating a commitment to gaining further knowledge and expertise, further recognised by gaining Master Farrier status in 2011. In recent years the business has been further endorsed by the referral of remedial and therapeutic cases from local equine vets.
Participating in farriery competitions across the UK and abroad ensures that Nigel's shoeing and shoemaking skills are being constantly assessed and improved and as an active attendee of many conferences and clinics ensures his knowledge base is broad and up to date
---
Contact Forge & Farrier
Claire – Mobile: 07747 602978 or Email: claire@forgeandfarrier.co.uk
Nigel - Mobile: 07970 786860 or Email: office@nrbrownfarriers.co.uk