Stromsholm Apprentice Club Shoemaking League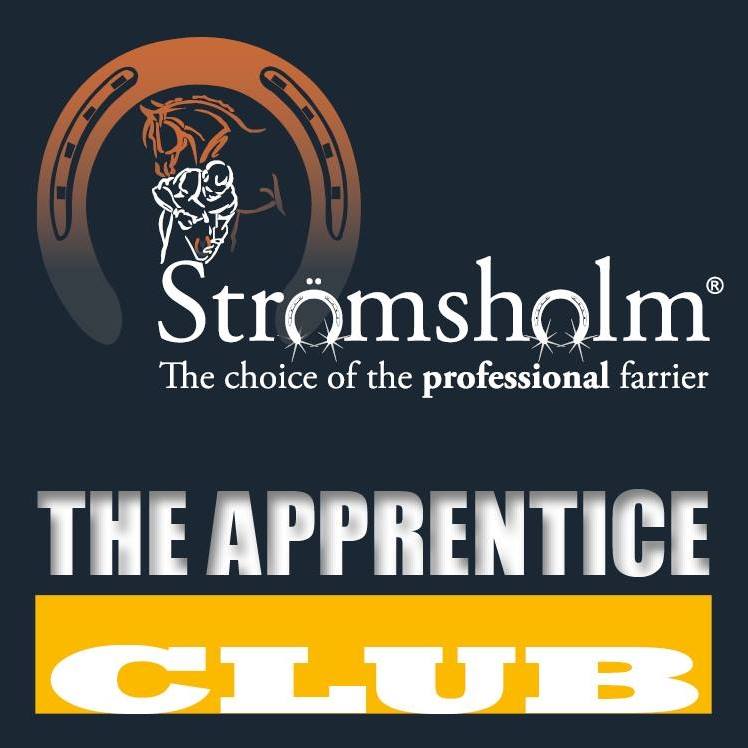 The Stromsholm Apprentice Club Shoemaking League will record the 6 best results from a selection of shows across the summer. You will accrue points according to the place you gain: 1st = 10 points, 2nd = 8 points, 3rd = 6 points, 4th = 4 points, 5th = 2 points, 6th = 1 point. These points will be added together according to your college group. At the end of the competitions there will be a bottle of bubbly, trophy and goody bag for the top place in each group!
Qualifying competitions include Ayrshire Branch, Nottingham, Devon, Suffolk, Stafford, Royal Bath & West, South of England, Royal Three Counties, Lincolnshire, Kent, Great Yorkshire, Royal Welsh, Edenbridge & Oxted, Stromsholm Apprentice Seminar, Royal County of Berkshire (Newbury) and HOSE.
Good luck!!
Visit the Stromsholm website and follow the points online here.
If you haven't already make sure you are a member of the Club by joining here. Follow on Facebook too!