Forge for Rent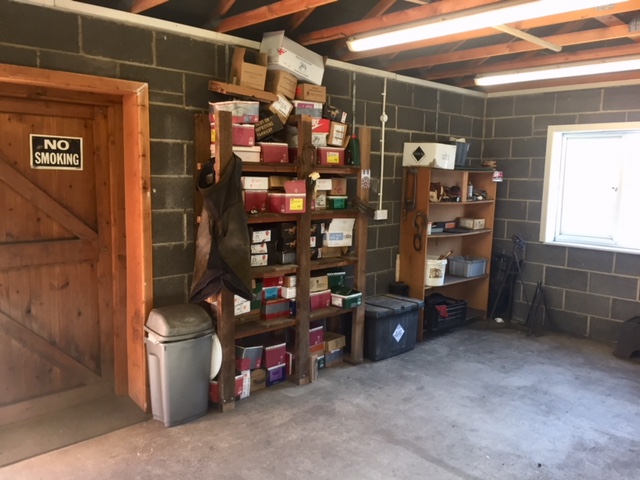 For rent is my purpose built forge located in Mildenhall, on the fringe of Worlington Suffolk, it can be offered as part or full rent.
It is in a secure location and would perfectly suit both Farriers and Blacksmiths.
Due to it being in current use the shelves and steel racks are full but would be empty when rented, there is also an anvil for each fire but as both are peter wrights i would have to charge extra for them if the renter was to require use/wear of them.
The building itself which is set on roughly 66msq has:
2 coke fires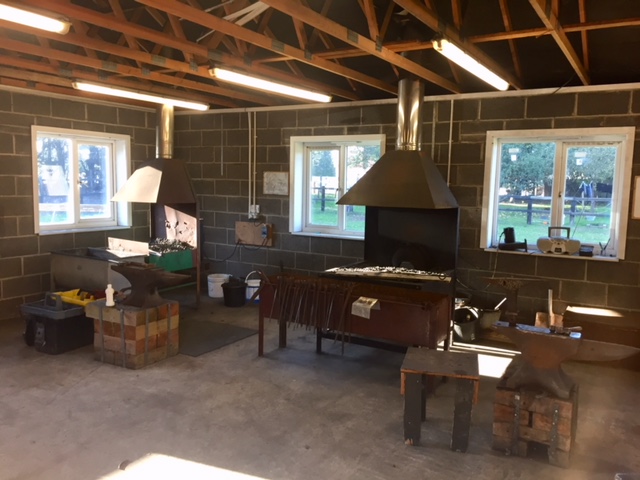 2 large shelving units
3 large steel work benches
2 vices, 1 bench and 1 leg
steel rack
shoeing bay
toilet and kitchenette
good access for horseboxes and secure parking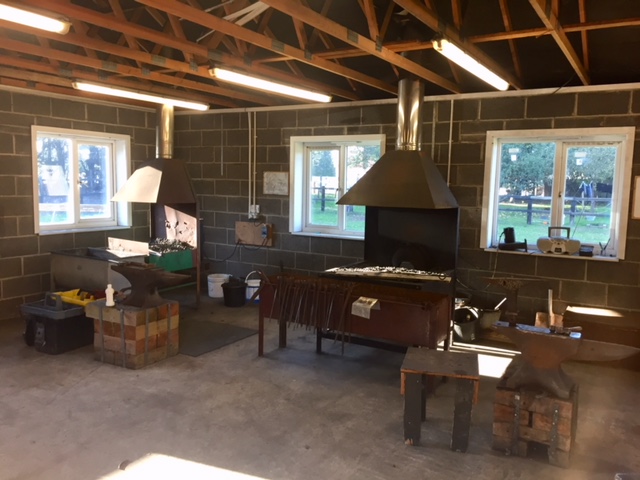 If you're interested/for further details, contact Danny on 07999821840